App Features
Business Emailer has lots of great features to make emailing cold leads through Google Workspace a breeze!
Integrates with Google Workspace to get the best delivery results and easy compliance with opt-out links.
Can import your leads from anywhere or use one click integration with Macroleads.com to get any real time business leads you want!
Super easy, non-techie solution for cold emailing with maximum results!
Easily create and send e-mails with a touch of a button.
E-mail up to 2,000 leads a day per Google Workspace account (Google's maximum limit, which helps get great delivery).
The best cold emailer out there!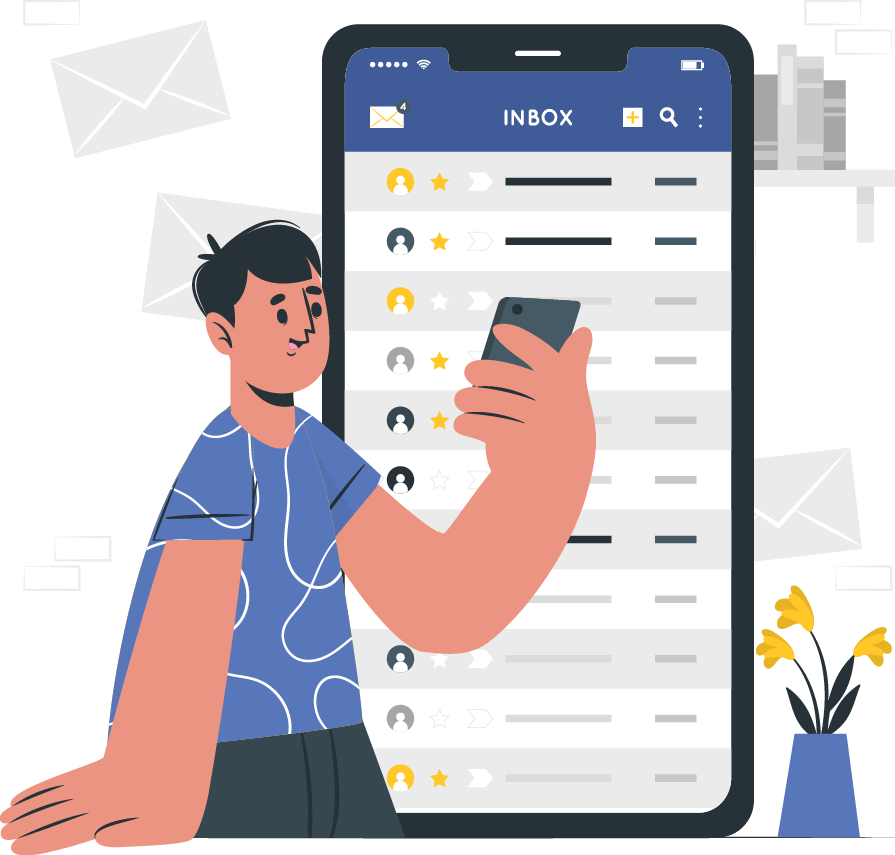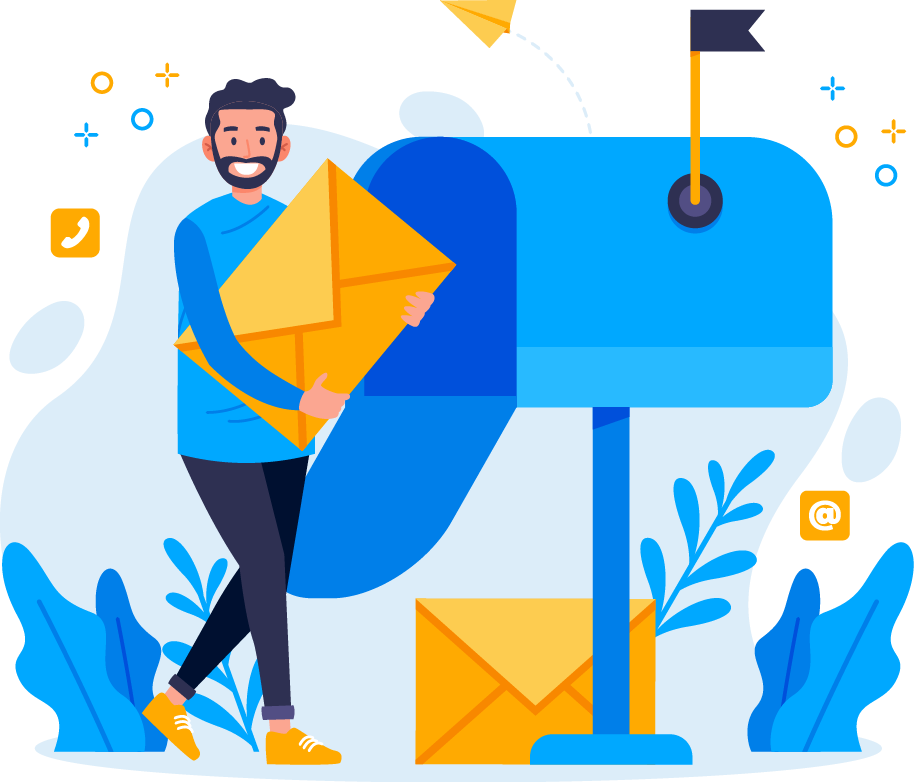 Get High Email Deliverability
Integrate with a Click of a Button with Google Workspace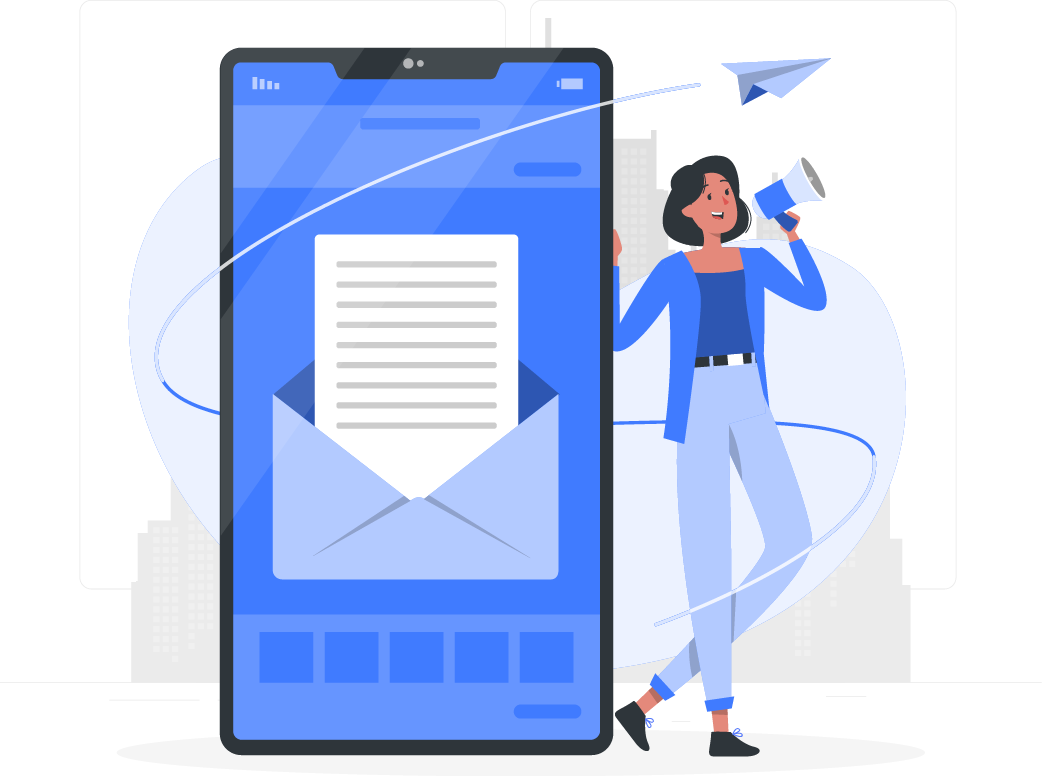 Write, Send, and Queue Emails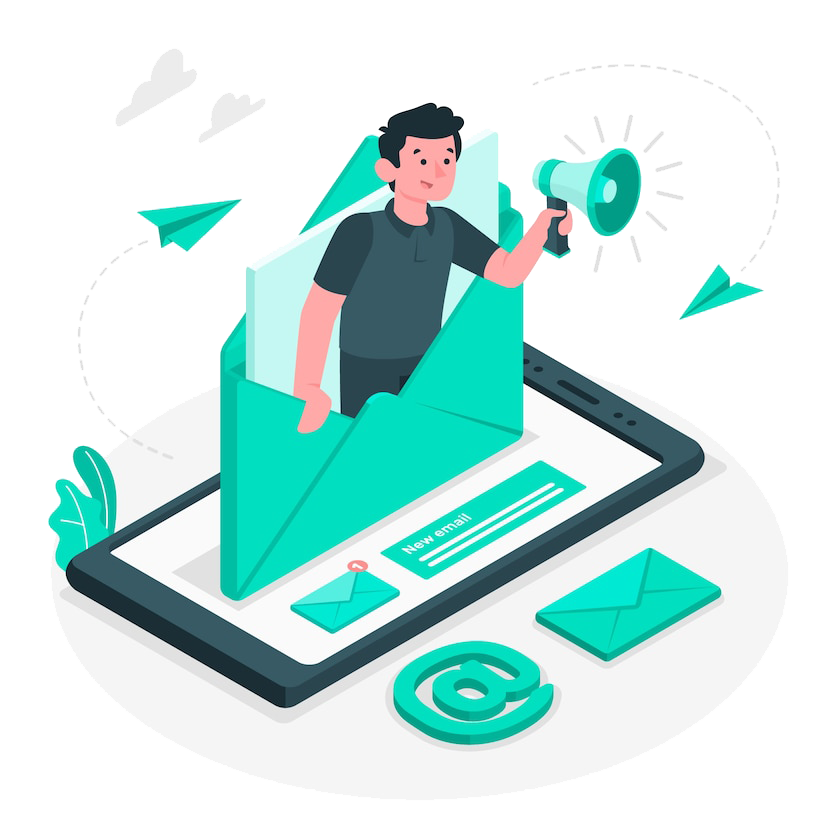 Easily Stay Compliant
Frequently Asked Questions